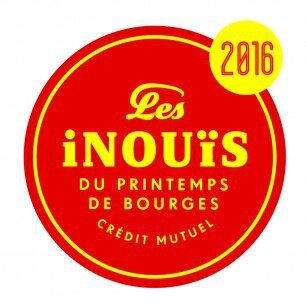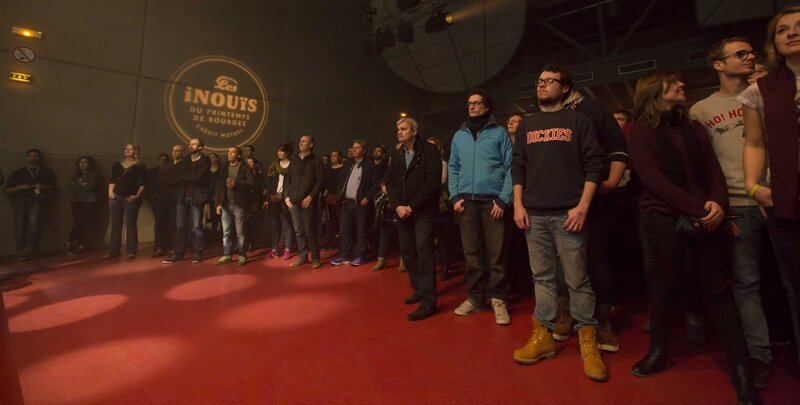 On a remis les couverts cette année avec une belle brochette de nouveautés régionales. Le dispositif Les Inouïs du Printemps de Bourges est depuis une trentaine d'années une des manières de mettre en avant les talents de chaque région française. Pilotée par Dynamo, la présélection régionale a eu lieu en deux temps et sur deux lieux emblématiques de la métropole lilloise, à l'Aéronef et au Grand Mix. 8 groupes, dans des styles assez divers, se sont produits devant un jury de professionnels et le public un peu timoré mais fidèle au rendez-vous.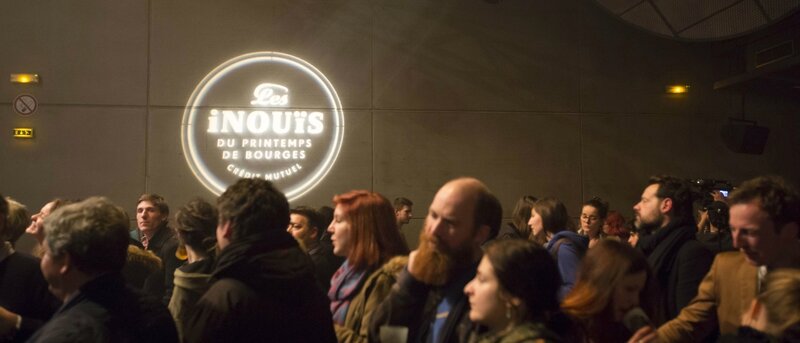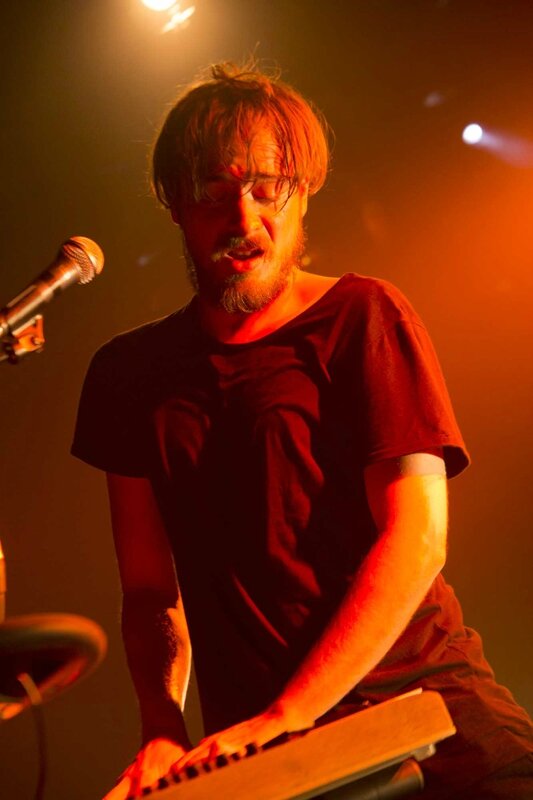 Awir Leon est le B-side project du chanteur du groupe de hip hop dunkerquois Unno, François Pryzybyski qui explore avec ce projet solo, les méandres d'une musique électronique qui s'aventurent du coté de Detroit avec Flying Lotus.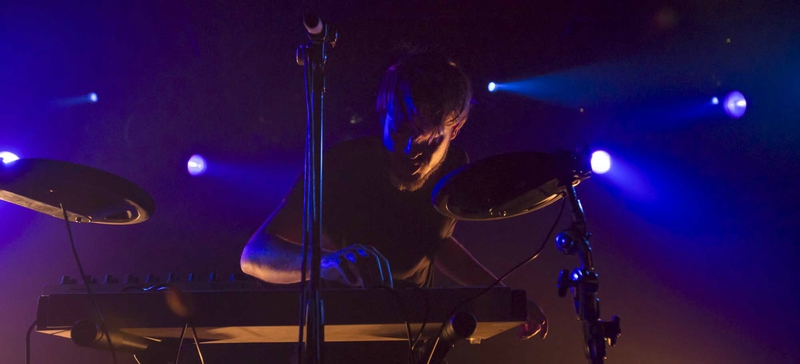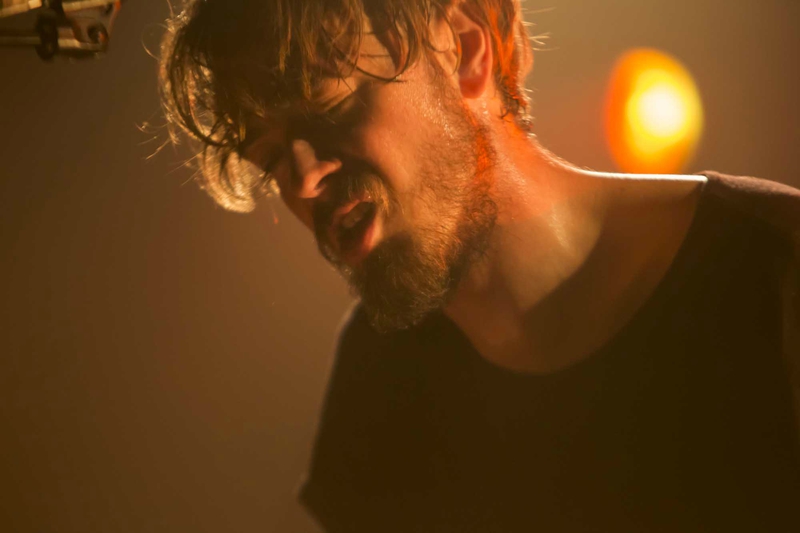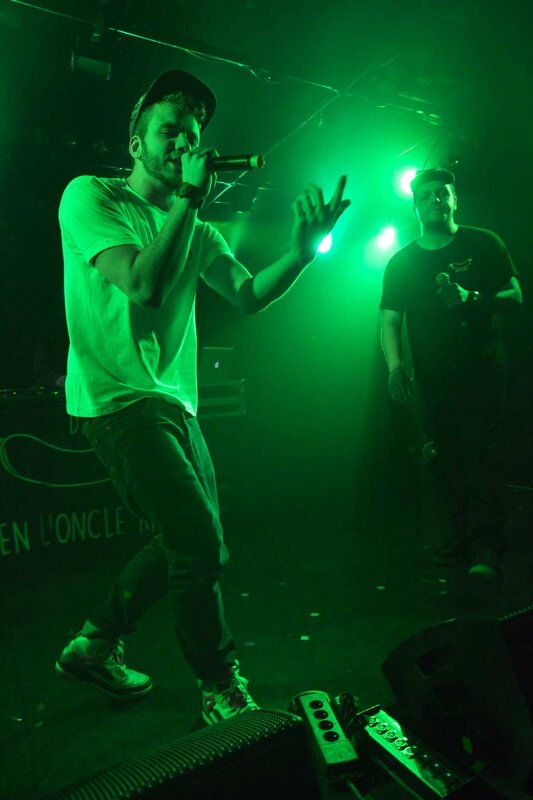 Décidément, le littoral est à l'honneur cette année, avec ce groupe de hip hop à la Svinkels venu lui aussi de Dunlerque. Les sujets abordés dans un égotrip paillard et hédoniste, pourraient être le cri de raillements des bandes du carnaval : binouze, BBQ, la saucisse, valeurs piliers du je m'en foutisme débonnaire.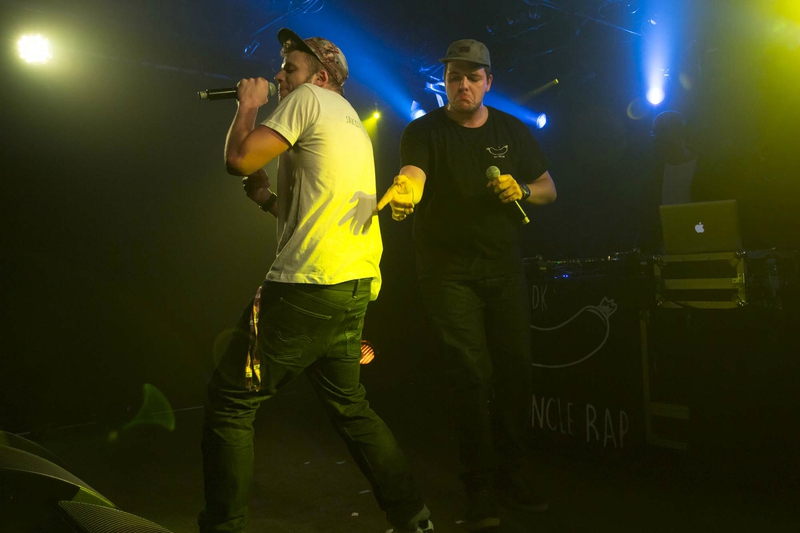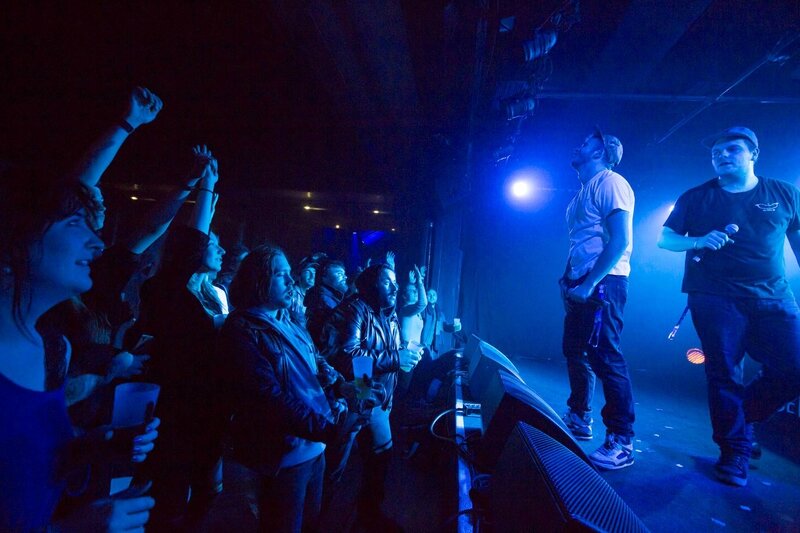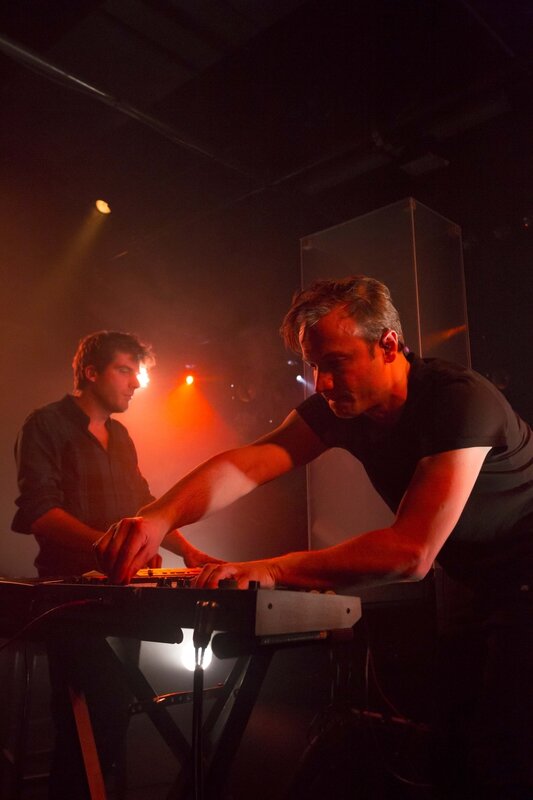 Ambient, post-classical ou électronique pour piano, la musique de Chamberlain navigue quelque part entre les points cardinaux Glass, Bach, Moodyman et Kraftwerk. Loin d'être à la dérive, Chamberlain s'appuie sans se reposer sur une certaine maîtrise de l'harmonie. Capable de dépecer les arrangements les plus racoleurs pour les transfigurer en perles diaphanes et hypnotiques, il s'adresse aux pieds, aux coeurs battants, et flatte l'intelligence. La musique de chamberlain est plus club-house que house de club.
Voilà que nos poumons se gonflent d'oxygène, qu'un agréable étourdissement nous prend et que notre boussole se dérègle sous l'effet d'un charmant magnétisme. On ne va pas se mentir : EVRST est sexy ! Aussi irrésistible que le sommet qu'ils promettent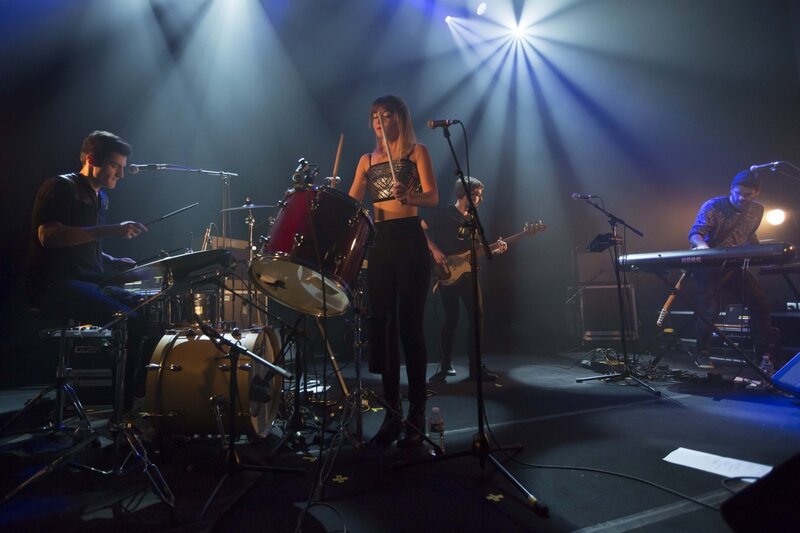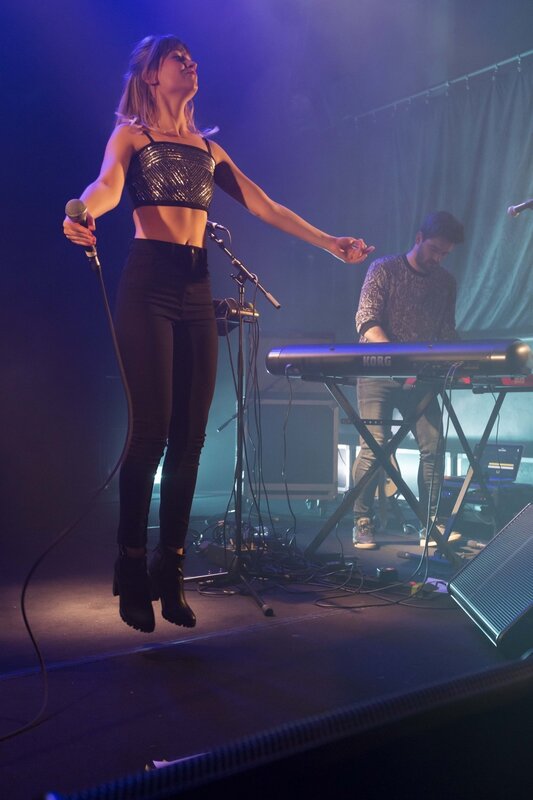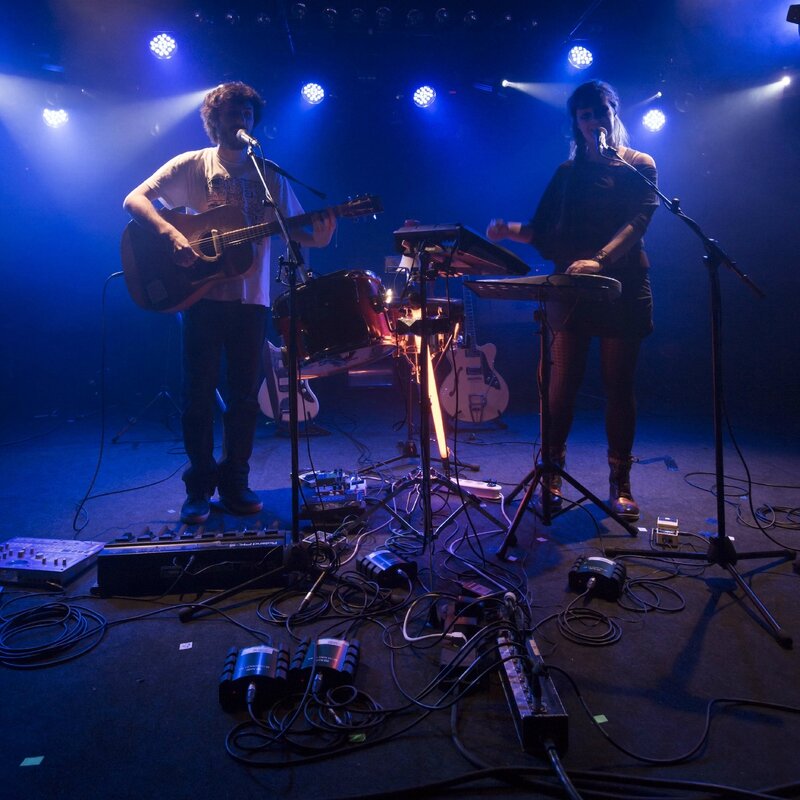 Looking out for who you really are can sometimes be a frightening experience. Analysing yourself, finding where demons hide, exploring even when it hurts, and whatever the outcome is, bare all. Remembering who you are, where you come from in all simplicity, but constantly evolving and going further…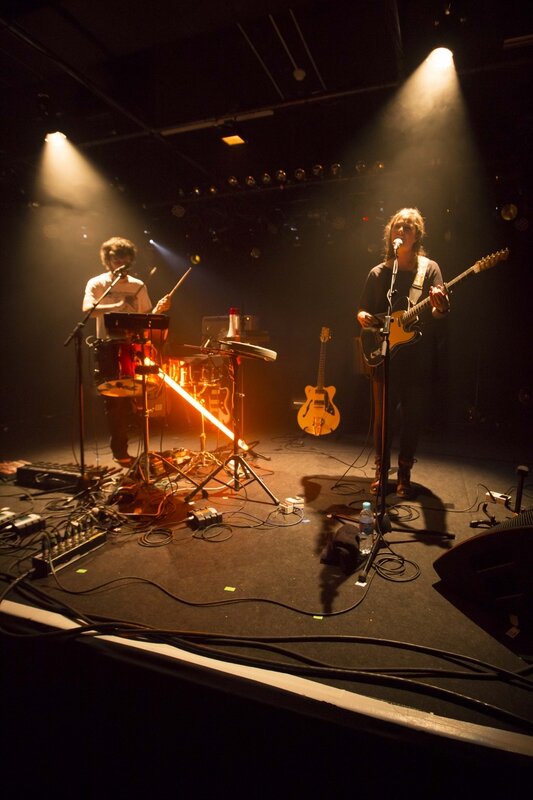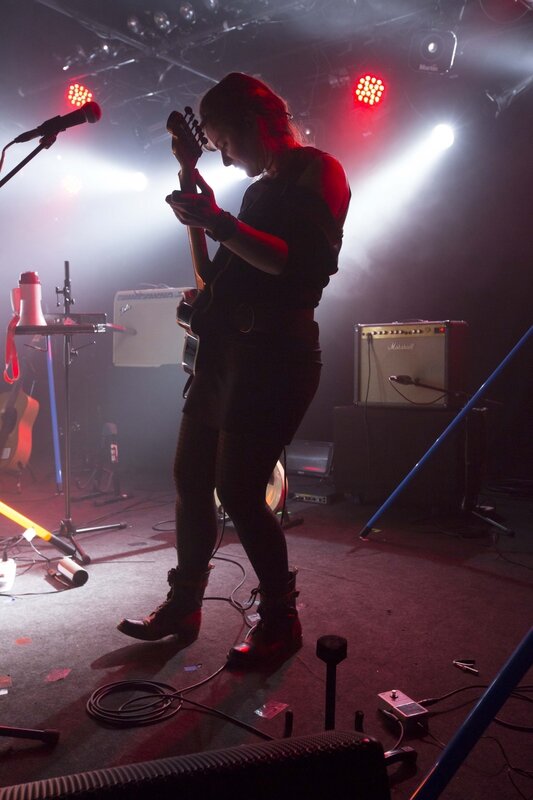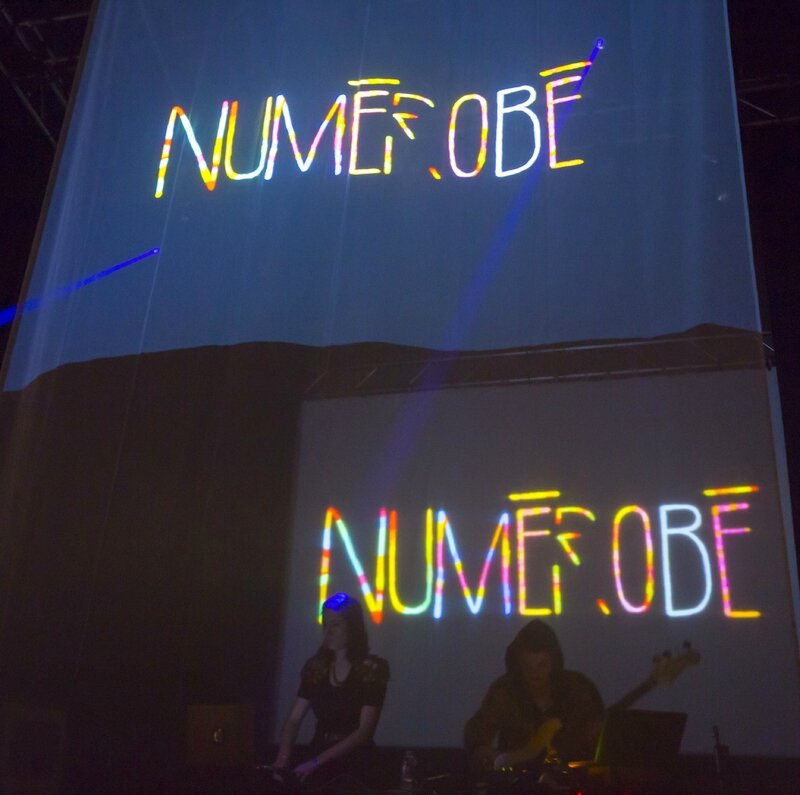 NUMéROBé est un compositeur/beatmaker de 26 ans, originaire du Nord de la France. Influencé par la Bass Music (Mount Kimbie, Shlohmo ..), l' Abstract Hip Hop (Shigeto, Teebs ..), et la UK Bass (Gold Panda, Disclosure ..), NUMéROBé produit une Electronica sensible et hypnotique. Oscillant entre l'ambient et le dancefloor, un dialogue s'installe entre la mécanique de la synthèse et la sensibilité de l'acoustique. Ces bricolages thermiques forment un nuage explorant la polarité des émotions. Sur scène, ces humeurs pérturbées sont accompagnées par un VJing contemplatif et épuré.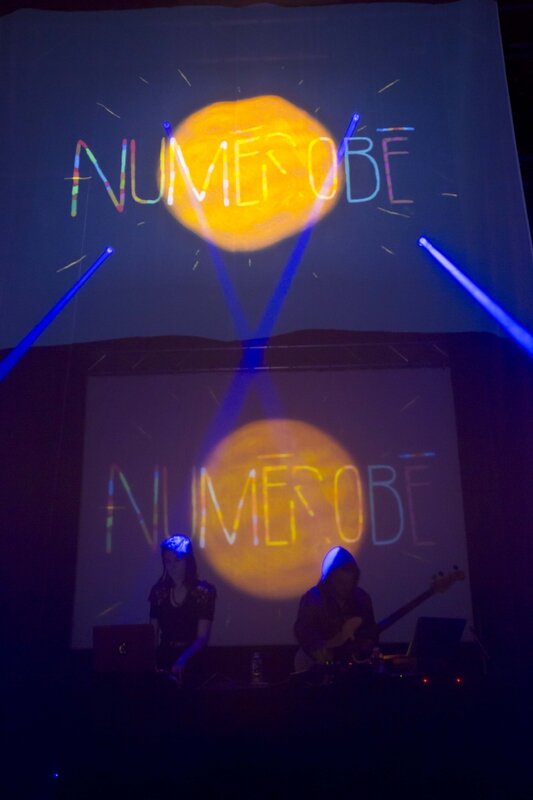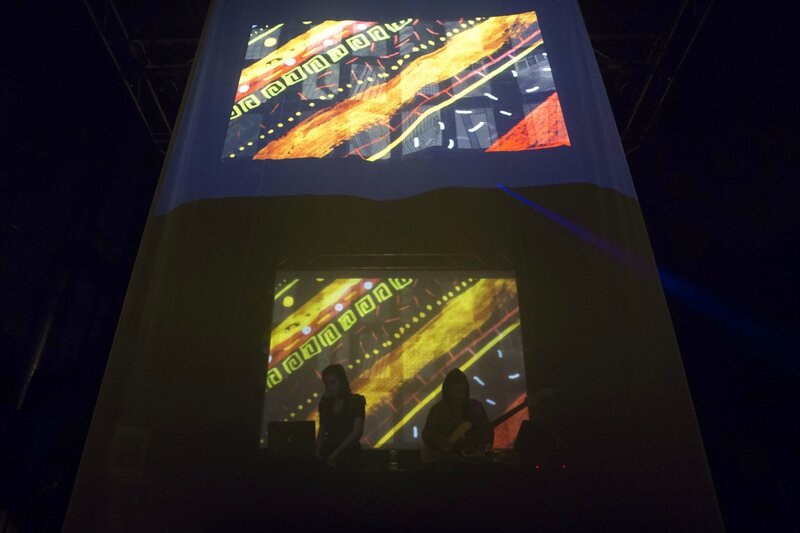 L'album photo complet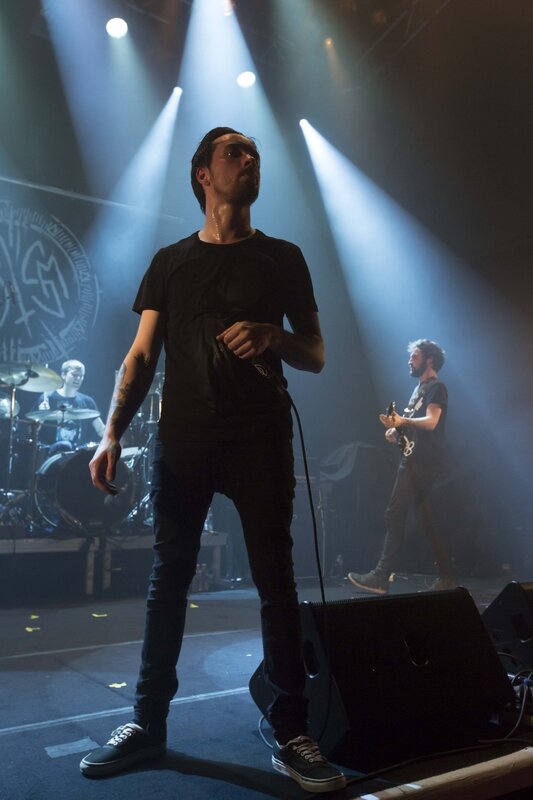 Incisif, puissant, parfois grinçant, voire dérangeant, Oddism donne une leçon de variations complexes aux plus mauvais élèves qui commencent la saison au tableau d'honneur. Entre dissonance, hurlements et mélodies, convergeant entre la lourdeur du métal, l'agressivité du punk et l'asymétrie du Mathcore, ce son…c'est un mur, et ça claque!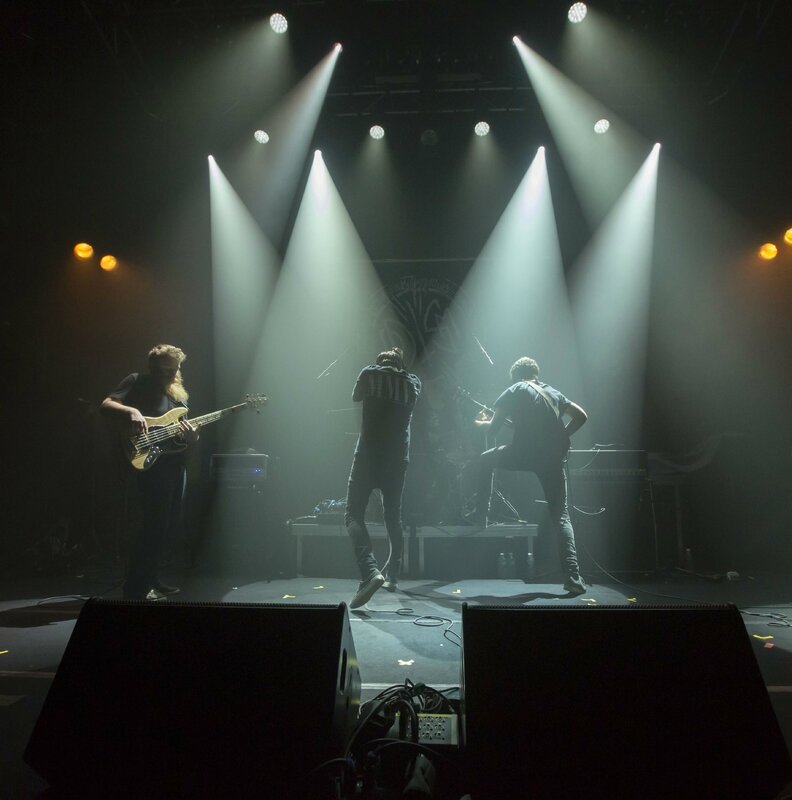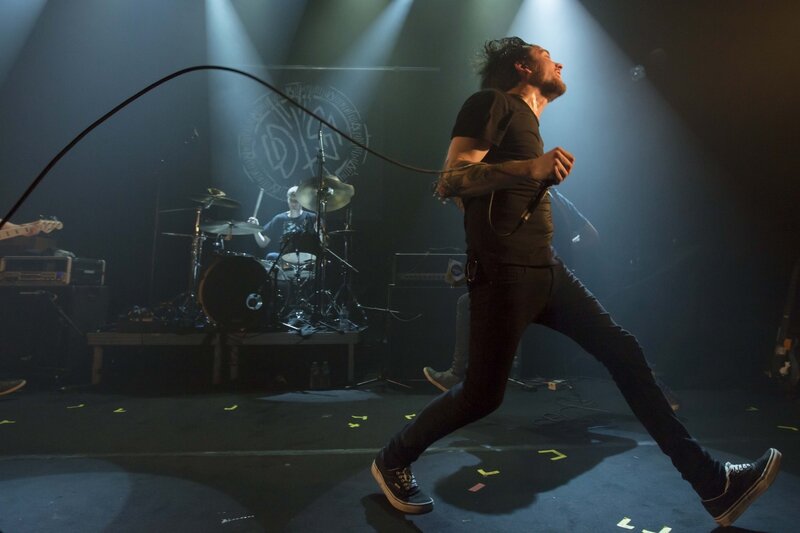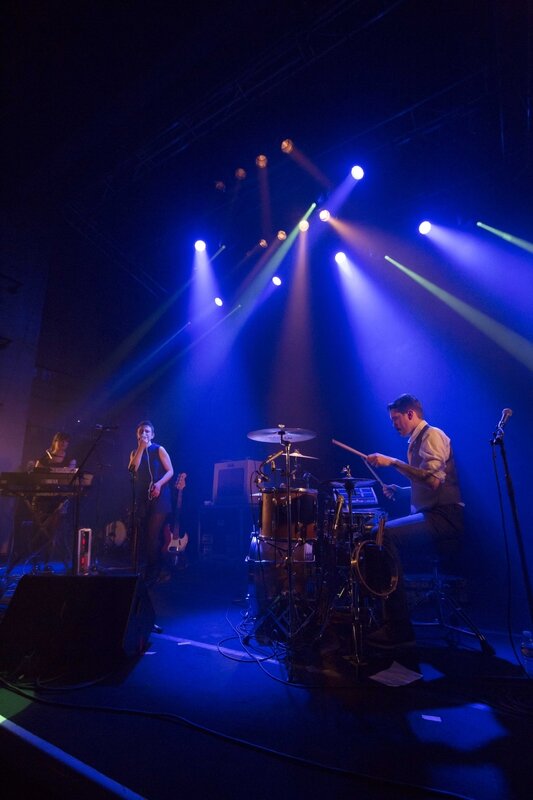 3 syllabes, 2 filles, 1 garçon, constituent ce trio pop minimaliste Lillois. Leur musique se développe autour de leur goût pour les sons vintage, les envolées kitsch et séduisantes, et les frappes brutales. Ce mélange convoque les Clash, Tune Yards ou encore LCD Soundsystem à travers les circuits imprimés du Farfisa et les patterns épileptiques de la batterie.

Grâce à la puissance de leur son à en décoller la tapisserie, Vertigo se découvre de plus en plus, pour inviter le public à oublier les étiquettes de style ou de genre, et juste profiter de l'instant. A chaque concert, l'énergie dégagée par les différents tableaux, emmène le public, en un battement de cils, d'un chapitre défaitiste de Georges Orwell jusqu'au sous-sol d'un club presque branché du Nevada.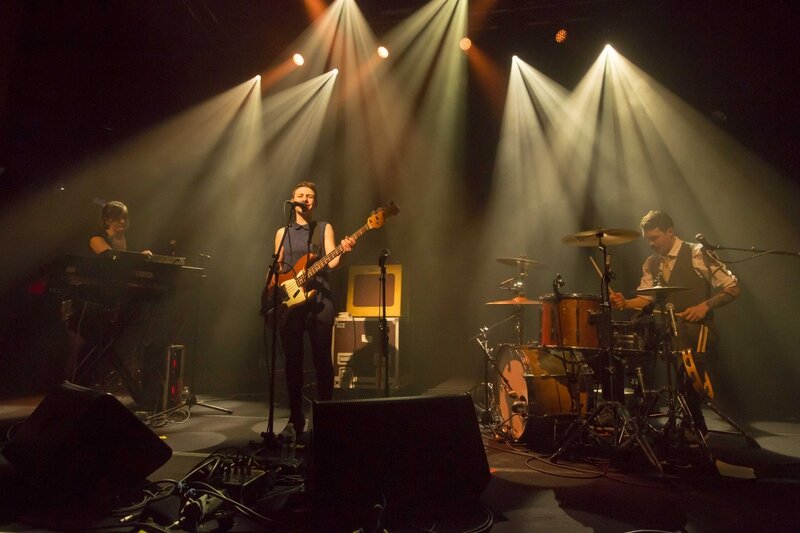 Toutes les informations en détail sur le site de Dynamo